22.07.16
One of the most usual troubles when traveling abroad is arranging for transportation within and between different locations. Our Transfer services in Greece are here to turn this trouble into a wonderful and relaxing experience.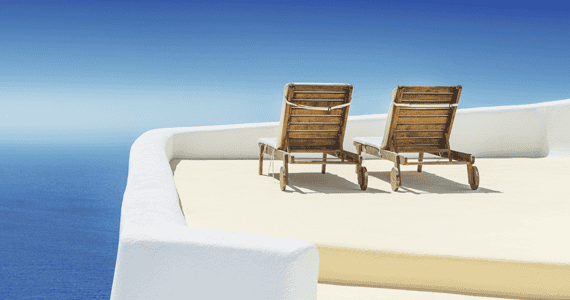 18.07.16
When planning a holiday, one of the most important parts of the arrangements is booking the ideal accommodation for you. And naturally, booking a luxury accommodation can give you extra moments of relaxation, as you can have carefree moments in a wonderful environment.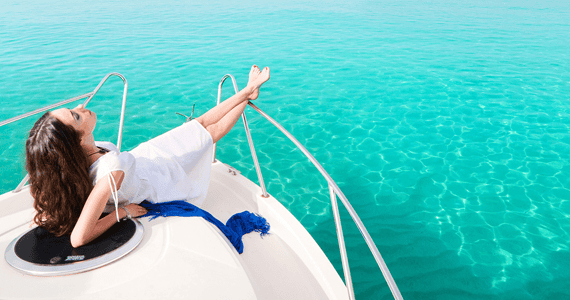 10.07.16
Greece has the largest coastline in Europe, and quite possibly the world; 6,000 islands scattered around the Aegean sea create a unique smorgasbord of sounds, images and smells all neatly wrapped up inside a fat, juicy souvlaki. Yum!
04.07.16
Greece is a destination that enchants and intrigues. With more than 300 hundred inhabited islands it offers a wide selection of experiences that range from the alcohol fueled parties of Mykonos to the serenity and tranquility of Patmos, and everything in between.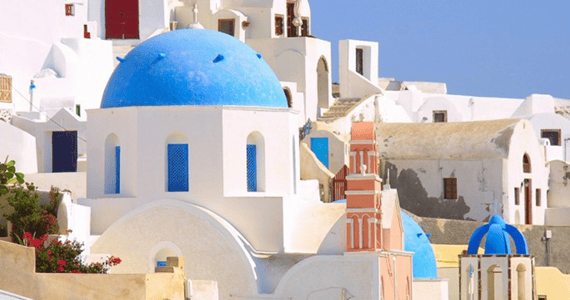 01.07.16
Greek islands and fun are synonymous. There's a feeling of love, acceptance and freedom and a sense that anything goes. For people in love that feeling augments exponentially.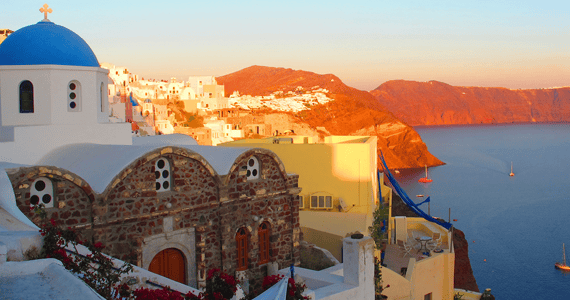 23.06.16
Greece is a truly unique destination and every year millions of tourists visit the country to relax and admire its natural beauty and archaeological sites. The choices are endless and fit all tastes and times of year; all you need to do is choose.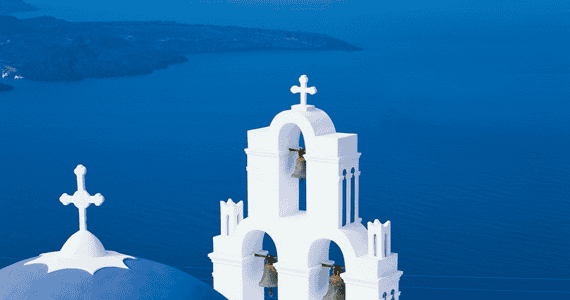 20.06.16
Do you dream of visiting Greece and seeing the magical Santorini with your own eyes? We can make your dream come true with one of the best Santorini holiday packages in the market.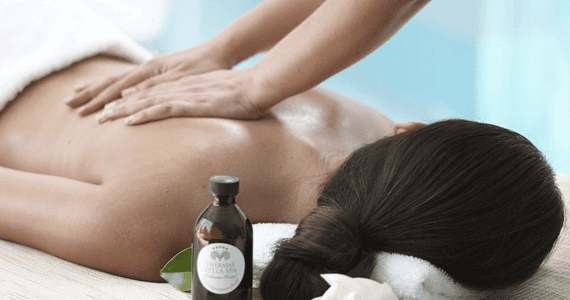 25.05.16
Going on a relaxing and rejuvenating holiday is an experience that everyone needs and wishes for very often. If you belong to the people that want to add true luxury to this experience, then V.I.P Services in Greece is exactly what you have been looking for.